At Kunes Buick GMC of Milwaukee, we recognize the value of every moment, especially the ones you spend with us. Waiting for your vehicle to get serviced can sometimes feel like a drag. But did you know that this waiting period can be turned into a mini "me-time" session? With a dash of creativity and our top suggestions, you'll find plenty of things to do while our trusted technicians take care of your car.
Waiting for your vehicle to be serviced presents a golden opportunity- an unexpected gift of uninterrupted time. From embracing digital learning and indulging in retail therapy to physical activities and crafts, we believe this wait can be transformed into a productivity powerhouse. As our trusted technicians care for your car, let's dive into how you can make the most of this enriching experience.
Productivity Boost: Organize, Work, and Declutter at Kunes Auto Group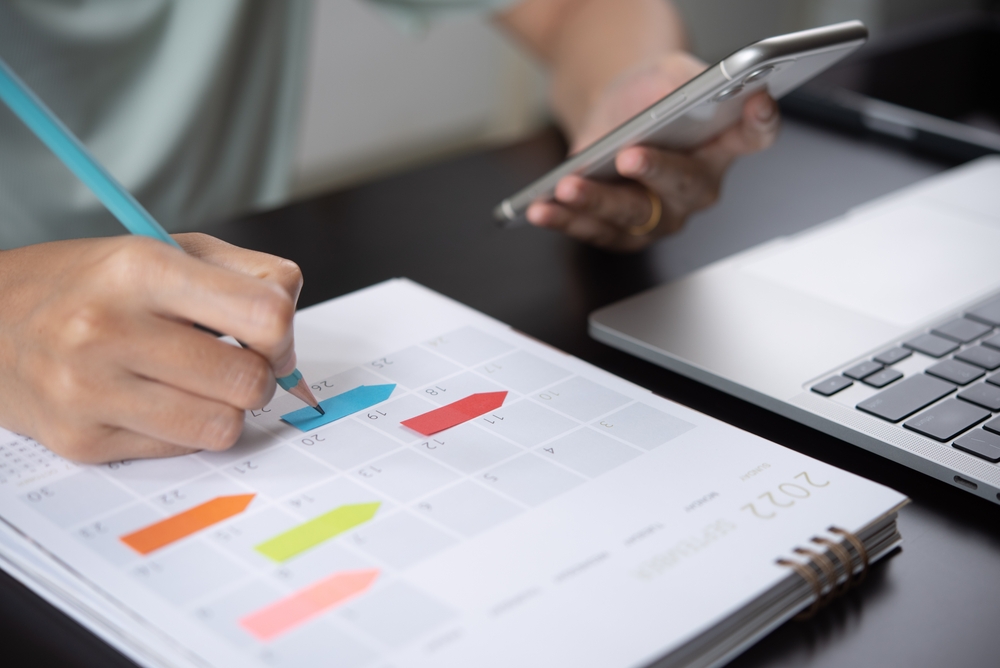 1. Mapping Out Your Time
Sometimes, our daily hustle doesn't allow us the luxury of planning ahead. This waiting period is a golden opportunity.
Daily to Monthly Planning: Jot down your goals for the day, plan for the week, or even outline your month. From meal planning to scheduling outings, lay everything out. Visualizing your schedule can lead to a more balanced life.
Digital Assistance: If you've got your tablet or laptop, utilize apps or tools that aid in organizing. Create digital to-do lists, set reminders, or even bookmark that recipe you've been meaning to try.
2. Work and Study Space
Don't view your vehicle's service time as downtime. Instead, see it as an opportunity to be proactive.
Tech-Ready: With your laptop or tablet in tow, dive into pending work tasks, prep for that upcoming exam, or research a topic of interest. Every minute can be a step closer to your goals.
Stay Connected: And, for those who rely on the internet, you're in luck. Kunes Auto Group Service Centers offer free Wi-Fi to all our esteemed customers. Stream, download, video conference, or simply browse – the digital world is at your fingertips.
3. Declutter and Refresh
You'd be surprised how much mental clarity you can gain by simply tidying up personal belongings.
Purse, Phone, and Wallet Therapy: We all have those receipts, old cards, or miscellaneous items stuffed in our wallets and purses. Can you remember the last time you played Candy Crush on your phone? Use this time to declutter. Organize, discard unnecessary items, apps, and files. You will feel the instant relief after lightening your load.
Mind Games and Learning: Enhancing Your Brainpower While You Wait at Kunes Auto Group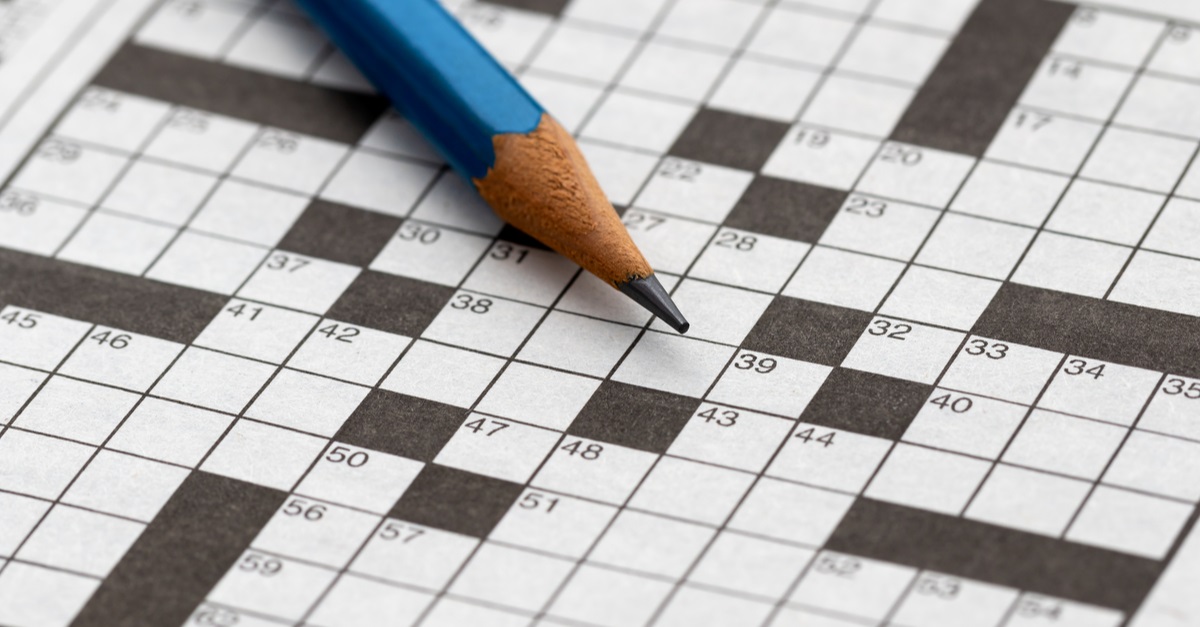 4. Embarking on a Digital Learning Journey
Today, the world of knowledge is just a tap away, all thanks to the vast array of educational apps.
New Language, New Adventures: Always dreamt of speaking French or diving into the nuances of Japanese? With language apps, you can start your multilingual journey.
Diverse Topics at Your Fingertips: Beyond languages, explore topics that pique your interest. Whether it's astrophysics, ancient history, or just random trivia, there's an app to enlighten you. Who knows, you might leave our service center with a new fun fact to share!
5. Traditional Brain Teasers
While the digital world offers much, there's something timeless about classic mind games.
Crossword Puzzles: Dive into the world of words and challenges. Crosswords not only enhance vocabulary but also sharpen your problem-solving skills. Whether you're a novice or a seasoned pro, there's always a new crossword grid waiting to be conquered.
Sudoku: Numbers have their own charm, and Sudoku is the perfect game to explore mathematical patterns. By juggling numbers and logic, you give your brain a wholesome workout, ensuring mental agility.
Immerse and Indulge at Kunes Auto Group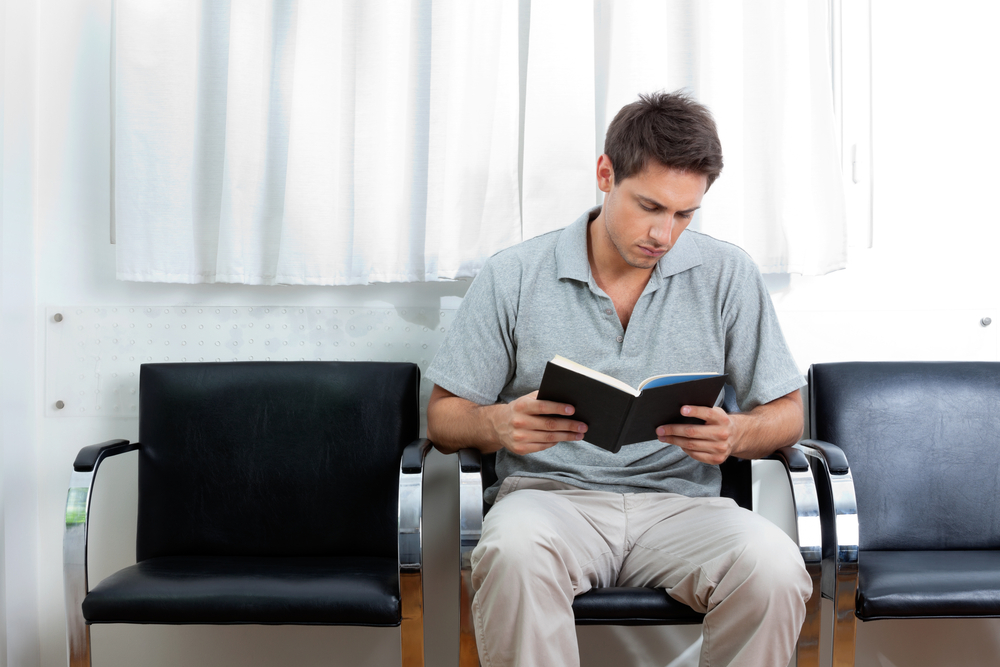 6. Dive into a World of Words
Books have always been portals to other worlds, timelines, and ideas.
Physical Book or E-Reader: Whether you love the tangible feel of pages or the convenience of digital reading, there's no better time than now to start a new chapter. Be it fiction, non-fiction, or academic material, let your mind wander and grow amidst the pages.
Kunes Auto Group Blogs: From vehicle reviews to vehicle tips and tricks, you'll find plenty of interesting articles to read.
7. Tune In, Zone Out
Sounds have a magical way of transporting us, either through stories or melodies.
Podcasts: The world of podcasts offers a realm of diversity. From gripping true crime sagas to enlightening self-help sessions, plug in your headphones and get lost in conversations and narratives.
Music: Whether you're into classical symphonies, rocking beats, or mellow tunes, music can be a soothing companion. It's a chance to discover new artists or revisit beloved classics.
8. Visual Delights on the Go
With modern technology, your favorite visual content is just a click away.
Check out Kunes Convos: a video series where we get the scoop from local leaders who are making our communities a better place to live, work, and play.
Binge-Worthy Series and Movies: Missed the latest episode of your favorite show? Or that movie everyone's talking about? Grab your smartphone or tablet and dive into the world of cinema and series. Time will fly!
9. Retail Therapy from the Comfort of Your Seat
Sometimes, a little browsing and buying can uplift spirits.
Online Shopping: Whether you're hunting for those shoes you saw in a magazine, a gadget, or even groceries for the week, online stores offer endless aisles. Add to cart, checkout, or simply bookmark for later; the digital marketplace awaits.
Active, Adventurous, and Social: Making Moves at Kunes Auto Group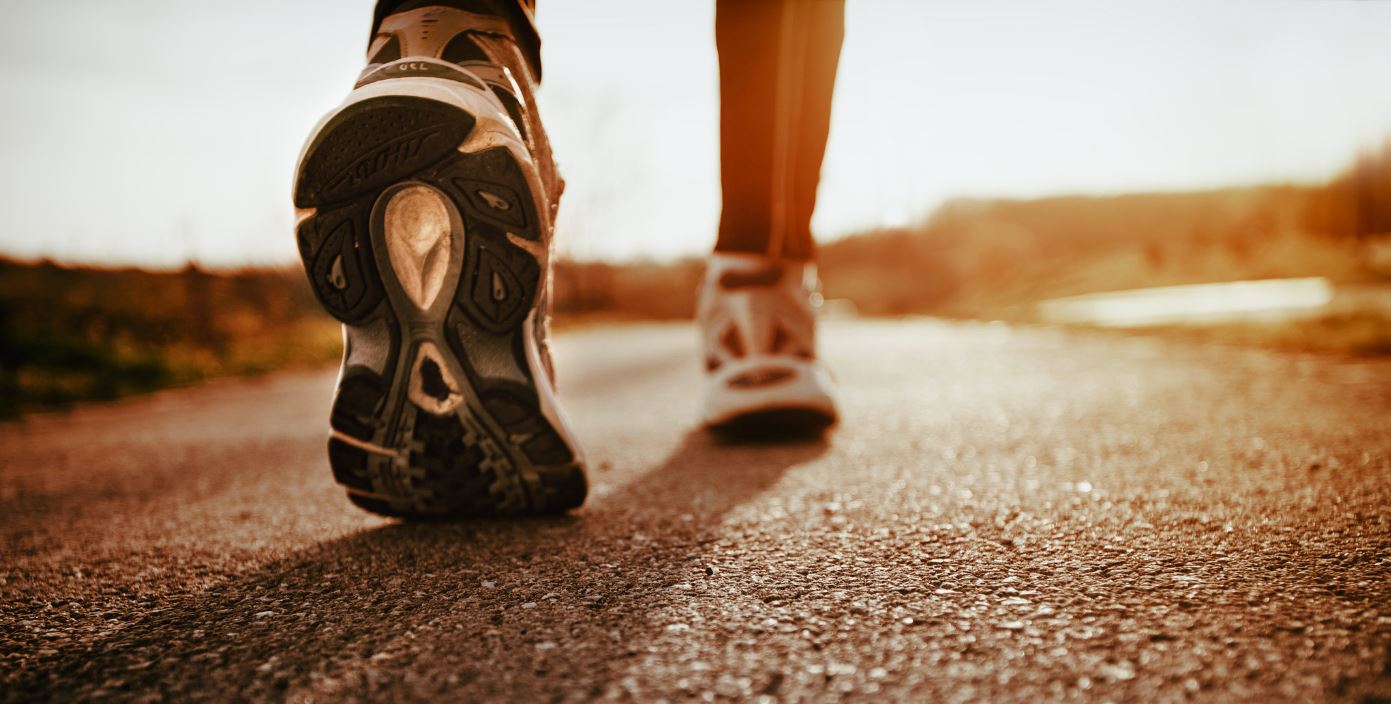 10. Stretch, Move, and Energize
Long periods of sitting can cause stiffness. Break the cycle with some easy physical activities.
Refreshing Walks: Identify a safe area around our service center and take a short stroll. Walking not only improves circulation but also provides a change of environment, helping to refresh your mind.
Gentle Stretches: No equipment needed! Some simple stretching can do wonders, especially if you've been seated for a while. From neck rotations to ankle circles, give your body the movement it craves.
11. Discover the Local Gems
Our service centers often lie in proximity to some intriguing local spots.
Cafes and Eateries: Maybe there's a coffee shop just around the corner you've never tried. A cup of freshly brewed coffee or a quick snack could be the perfect treat.
Parks and Landmarks: Nature or architectural beauty, whatever lies close, can be a delightful mini-escape. Whether it's a quiet park bench or an art mural down the street, take a moment to appreciate your surroundings.
12. Connect and Converse
Human connections can transform waiting times into engaging moments.
Fellow Customers: You're not the only one waiting. Engage in light-hearted conversations with fellow customers. Share car-care tips, discuss the latest news, or simply swap stories.
Digital Check-Ins: A waiting period is a great opportunity to reconnect. Call a loved one, send a message to a friend, or share an update on your social media. After all, staying connected is easier than ever in our digital age.
Inner Peace, Reflection, and Creativity: Personal Growth at Kunes Auto Group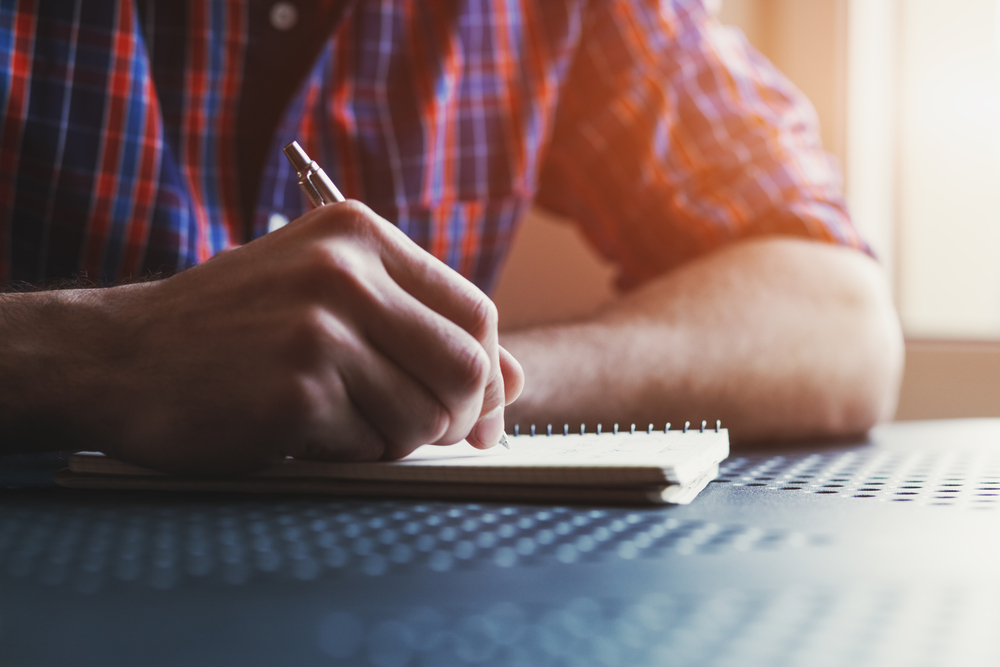 13. Meditation and Mindfulness
Amidst the hustle and bustle, taking a moment to center oneself can bring about immense tranquility.
Deep Breathing and Meditation: Even a few minutes of deep breathing can reduce stress and bring about a sense of calm. If you're new to meditation, a myriad of apps can guide you through sessions tailored to your available time, helping you find inner peace amidst outer chaos.
Capture Your Thoughts with Journaling: A pen and paper can be transformative tools, turning fleeting thoughts into tangible reflections.
Reflections and Goal-Setting: Ponder upon your day, crystallize your aspirations, or jot down bursts of inspiration. Journaling can be therapeutic, helping you gain clarity, focus, and perspective on your journey through life.
14. Creative Crafts to Keep You Engaged
Tapping into your creative side isn't just for the experts; it's a delightful diversion for everyone.
Knitting and Crocheting: These tactile crafts not only result in beautiful creations but also have a meditative rhythm of their own. With every stitch, you can weave your thoughts, hopes, and dreams.
Drawing and Doodling: Even if you're not a professional artist, a simple sketch or doodle can be immensely satisfying. Let your imagination roam free on paper, creating patterns, portraits, or abstract wonders.
In choosing Kunes Auto Group, you're embracing more than just expert vehicle care; you're seizing an opportunity for personal enrichment. As our technicians ensure your car runs seamlessly, we encourage you to ignite your mind, delve into your passions, and unearth the world of possibilities within you.
Remember, each moment with us transcends mere waiting—it's an invitation to grow, learn, and profoundly connect with both the world around and the universe within. As you anticipate your next visit, know that it promises not just impeccable service for your vehicle, but a journey of discovery and growth for yourself.